Organizations spend millions of dollars a year today on compulsory pen tests with minimal results and ROI. The traditional pen test model incentivizes pen test providers to apply limited resources, with limited depth of skills, and on a limited schedule. According to researchers, nearly 60% of security leaders are highly dissatisfied with current penetration test efforts, with more than 70% reporting they do not believe their current penetration testing methodology uncovers high priority security vulnerabilities.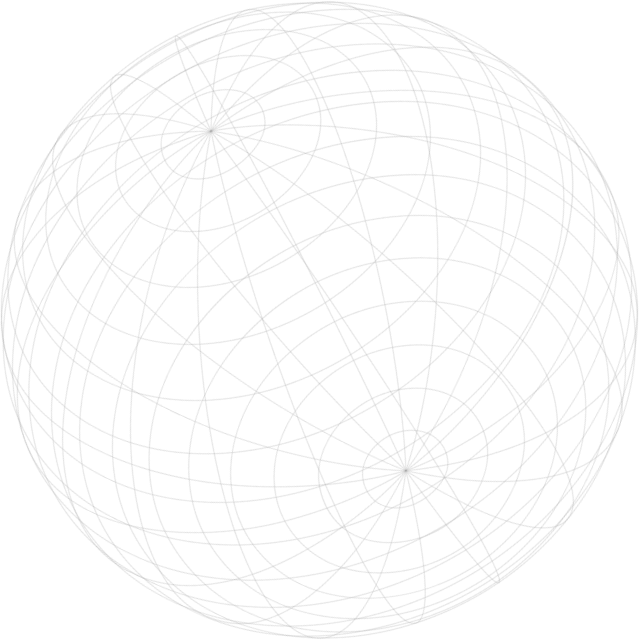 ABIRA'S Penetration Testing Service

No Cookie-Cutter Approach
Abira goes a step above traditional pen testing to provide coverage assurance, comprehensive methodology, reporting, and deep integration into the software development lifecycle and roadmap.

Our pen testing experts will provide a bespoke test, evaluation, and results tailored to your org's unique context.

Efficient security makes auditors happy. When we find flaws via penetration testing, we naturally align you with most regulations to help remediate top security risks.

Continuous Penetration Testing Service
Tailor-made custom approach with required frequency of testing throughout the year. Have a continuous view into your security posture and stay on top of the most relevant attack vectors.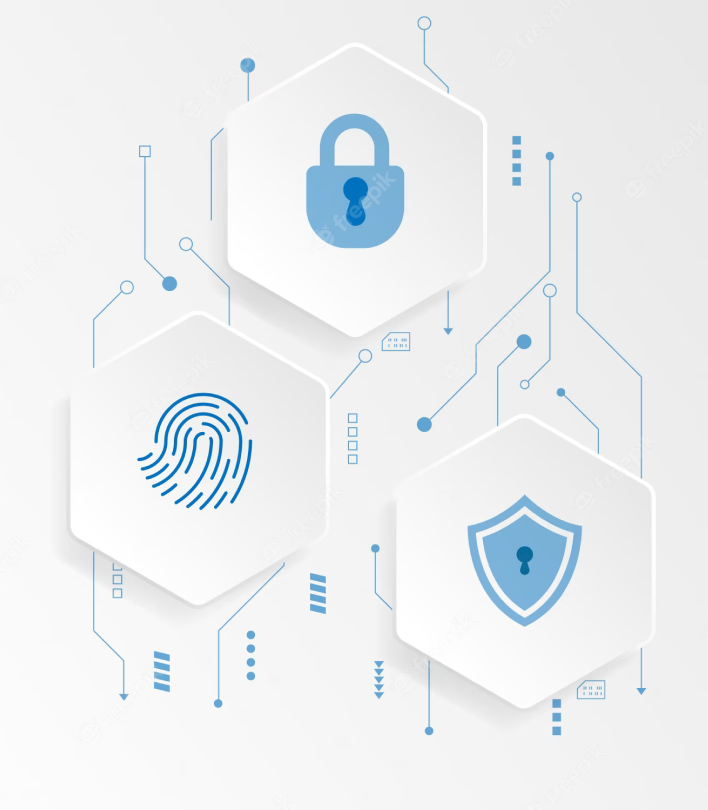 Information Gathering and Fingerprinting
Develop a clear picture of your network, assets, and architecture. Evaluate the structure and exposure of your technical operations.

Assess the magnitude of potential business and operational impacts of successful attacks

Reconnaissance and Exploit Verification
Double-check all the issues found against your vulnerability database. Manually validate results to feel 100% confident about every exploit uncovered.

Reporting and Deliverables
Technical report with findings details with executive section. Prioritized list of cyber risks and discovered flaws with complete instructions for each defect. Remediation recommendations and technical references.
Internal Penetration Testing
An internal, or internal infrastructure, penetration test assesses what an insider attack could accomplish. An insider refers to anyone that has access to organizational applications, systems, and data. This can include employees, contractors, or partners.
The target is typically the same as external penetration testing, but the major differentiator is the attacker either has some sort of authorized access or is starting from a point within the internal network.
Technical Penetration Testing
A social engineering penetration test will help you evaluate employees' susceptibility to social engineering attacks. Educating employees about how social engineering attacks are carried out and implementing and maintaining appropriate security controls to mitigate them is critical. Social engineering penetration tests provide a basis on which to highlight issues with operating procedures and to develop targeted staff awareness training.
Web/Mobile Application Penetration Testing
A web application penetration test aims to identify security issues resulting from insecure development practices in the design, coding and publishing of software or a website.
Wi-Fi Penetration Testing
Wi-Fi can provide opportunities for attackers to infiltrate an organization's secured environment – irrespective of security access controls. Penetration testing can help identify weaknesses in the wireless infrastructure.
External Penetration Testing
An external network, or external infrastructure penetration test aims to assess the network for vulnerabilities and security issues in servers, hosts, devices, and network services.
Identifying and assessing all Internet-facing assets a criminal hacker could use as potential entry points. Evaluating the effectiveness of firewalls and other intrusion-prevention systems. Establishing whether an unauthorized user with the same level of access as approved customers or suppliers can gain access to tested systems via the external network.
Clients will receive information about the identified vulnerabilities in a format that allows them to assess their relative business risk and the cost of remediation. This information can be used to resolve vulnerabilities in line with the network owner's budget and risk appetite.